21st CCLC Summer Program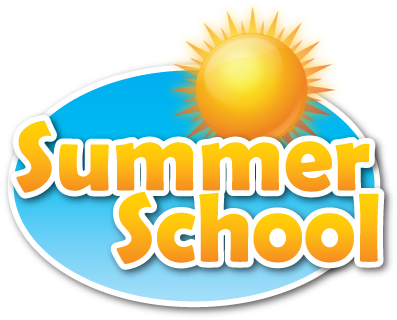 ---
21st CCLC Summer Program

Monday, June 5, 2023- Friday, June 30, 2023

Carroll County School District

What's Offered:
Summer tutoring
Grades PreK- 12th grade
Credit Recovery for 9th- 12th grade students
Enrichment Activities
Community Involvement
Hands-on, engaging activities
Free breakfast and lunch
Free bus ride to and from pick up locations
📆 Our Schedule
JUNE ONLY
Monday through Friday
8:00 a.m.- 12:30 p.m.
💡 Reminders
APPLICATIONS
Applications MUST be completed no later than June 1st and returned to the Site Coordinators.
Site Coordinators are Kizzie Edwards @ Marshall Elementary and Sherry Foster @ JZ George
VOLUNTEERS
We would LOVE to have volunteers in our program! Reach out to a Site Coordinator if you would like to volunteer to help with our program.
YOUR INPUT
Your input is greatly appreciated, and needed. We would like to make the most out of our program and your input will help us improve. Please complete surveys, attend Advisory Council meetings, and come out and see our program.