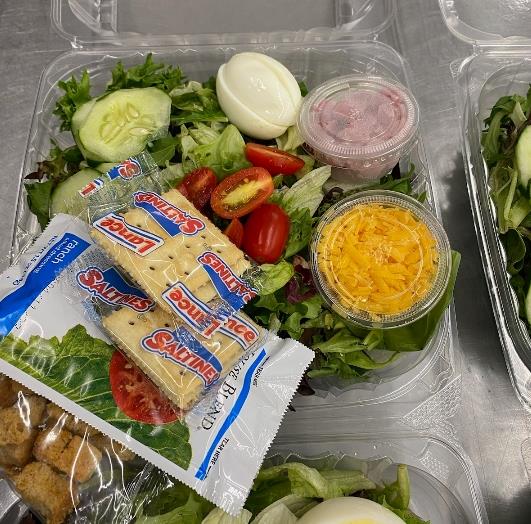 Freshly Made Salads
Did you know our J.Z. George Cafeteria serve freshly made salads daily to students and staff members?
Wed Nov 02 12:00 PM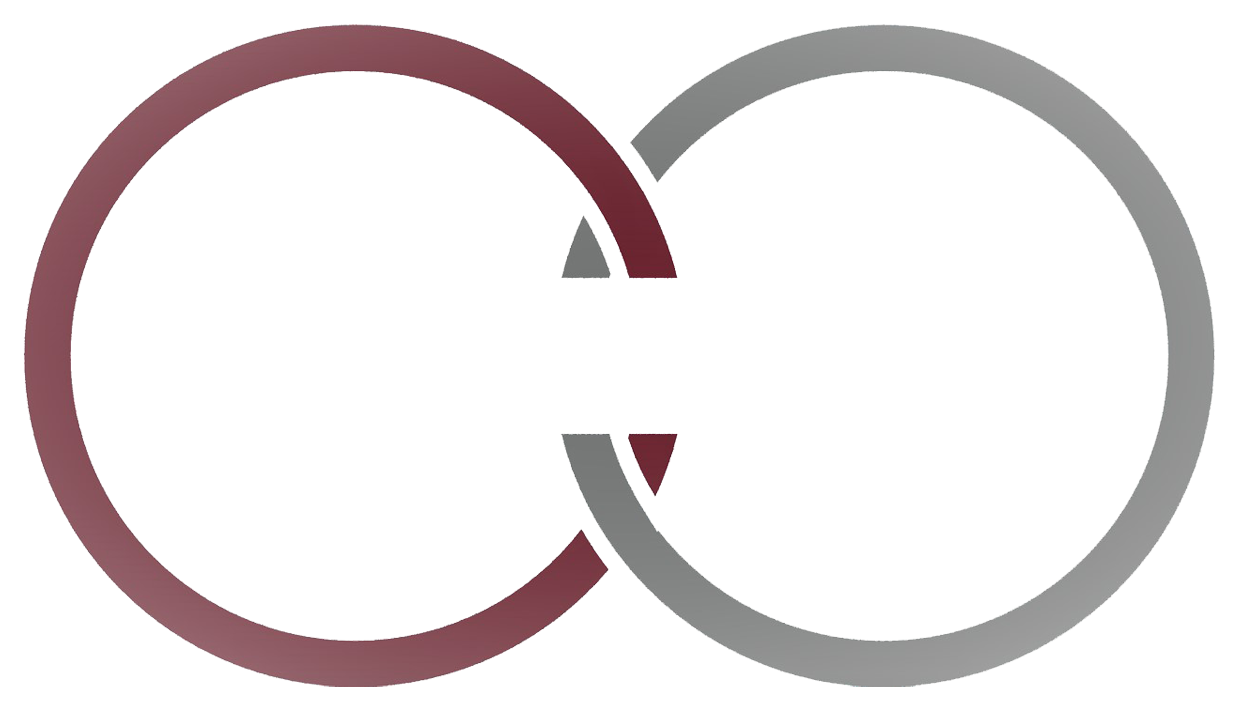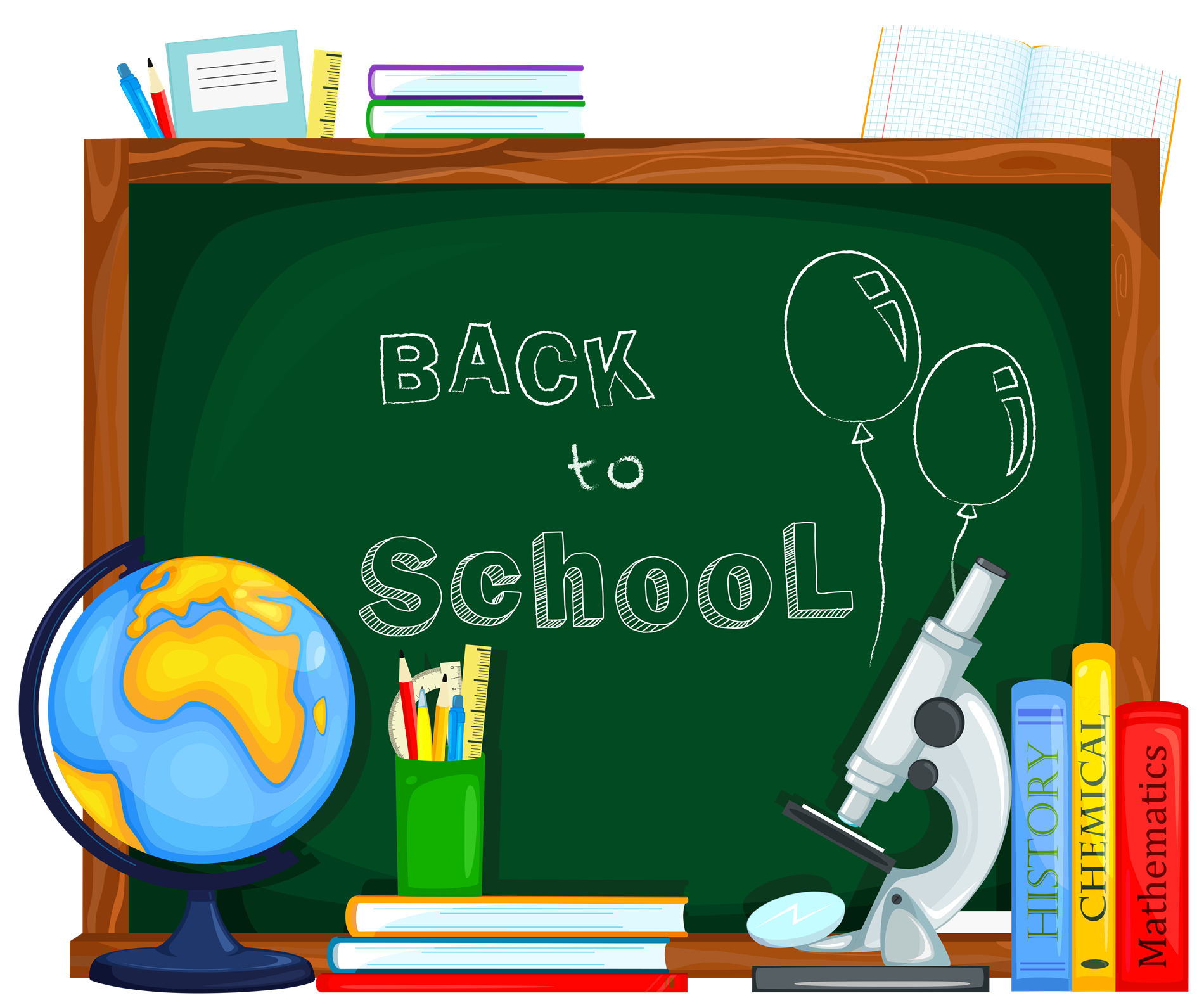 The Carroll County School Board, administrators, teachers, support staff, students, parents, and community are devoted to academic excellence and the cultivation of individual strengths and talents in a supportive environment where individual differences and respect for the rights of others guide school and community behavior.
All students will leave our schools prepared to be successful at the next level!